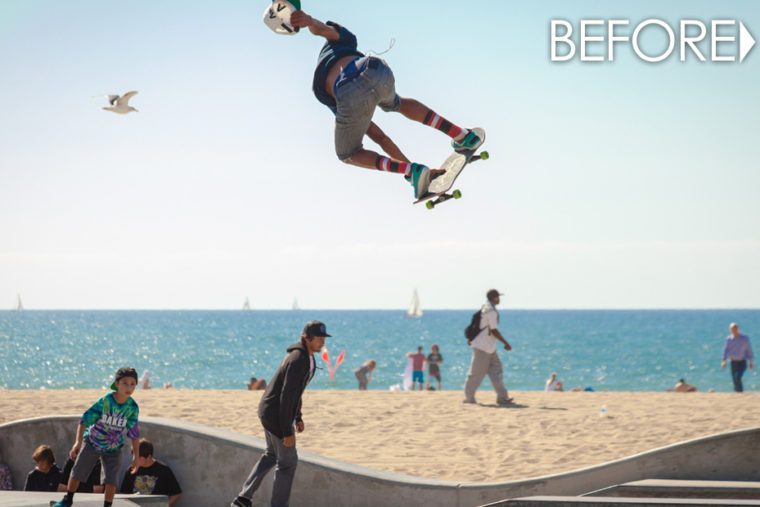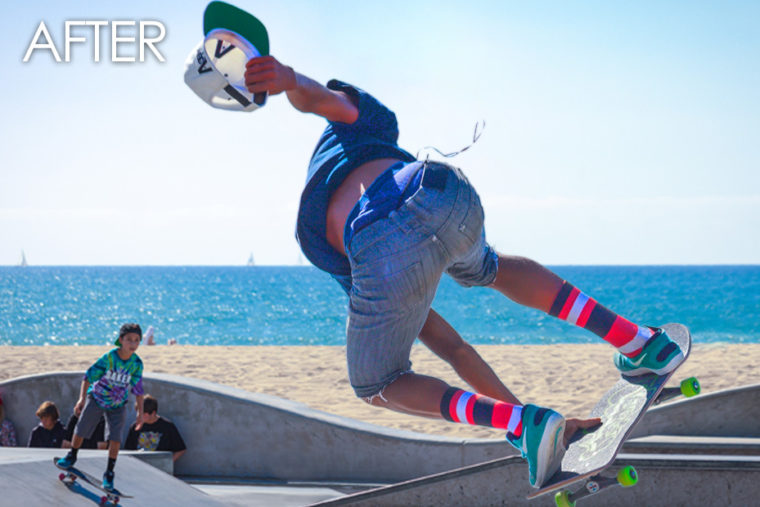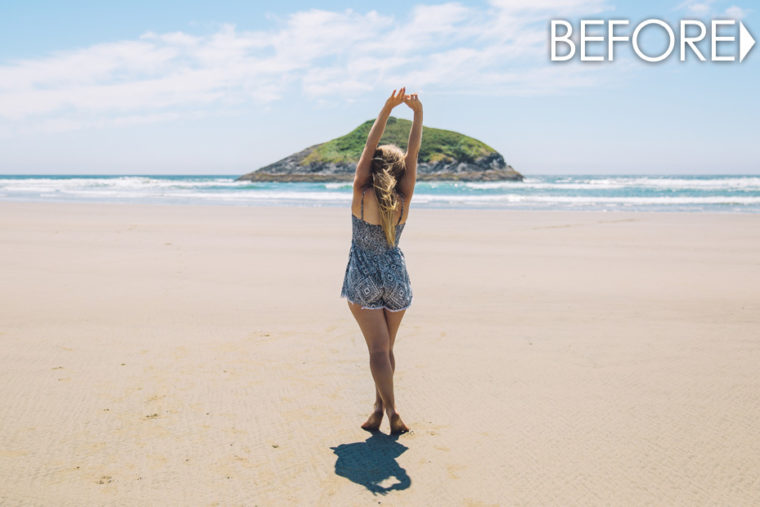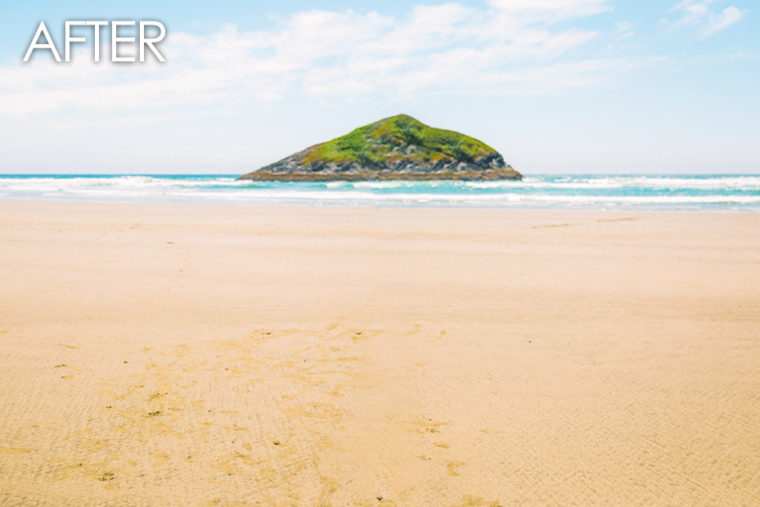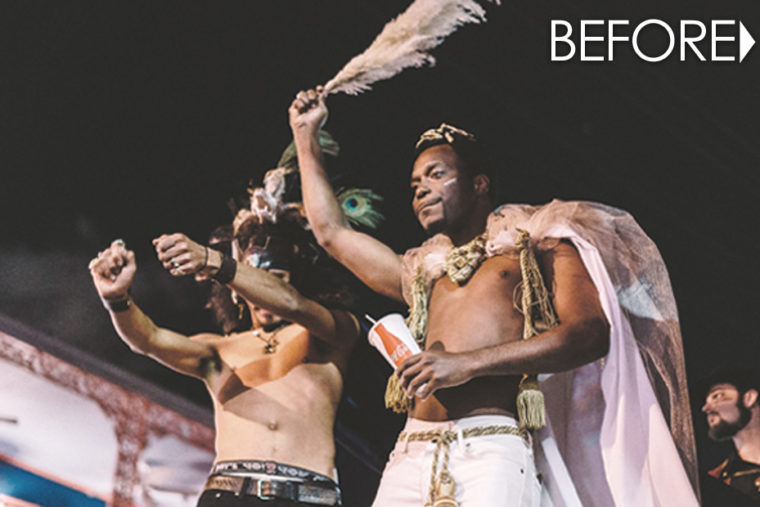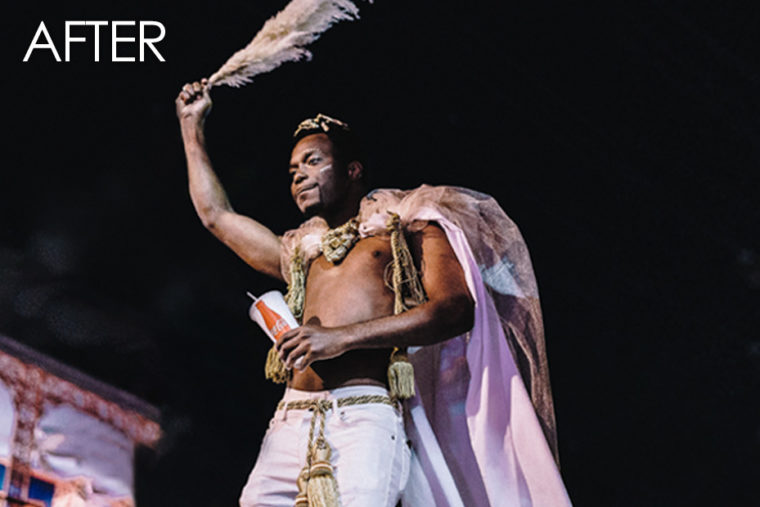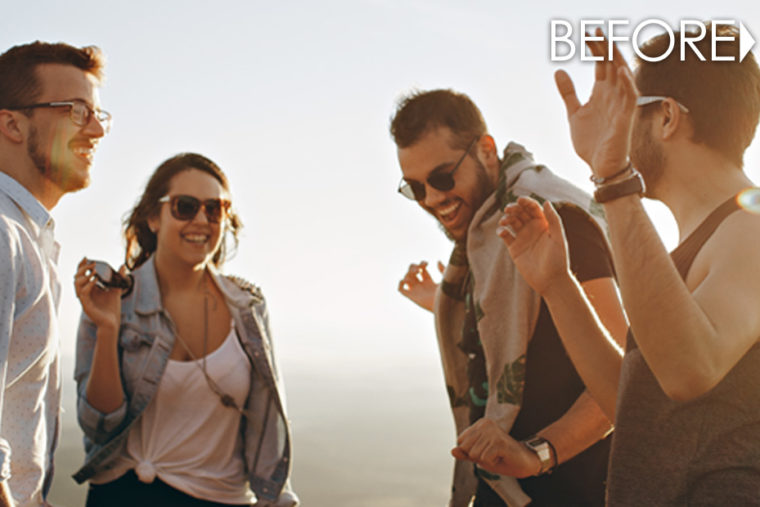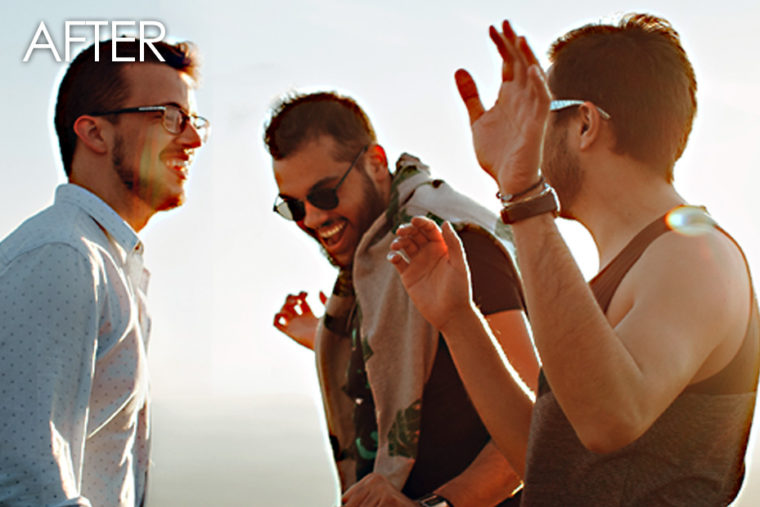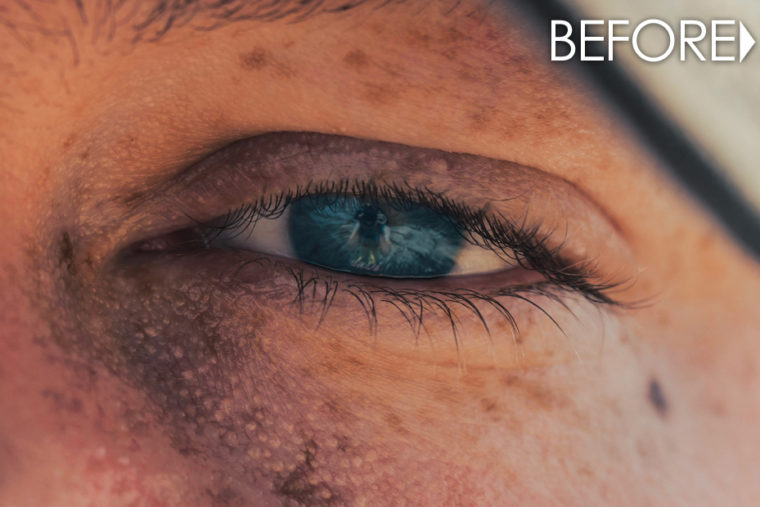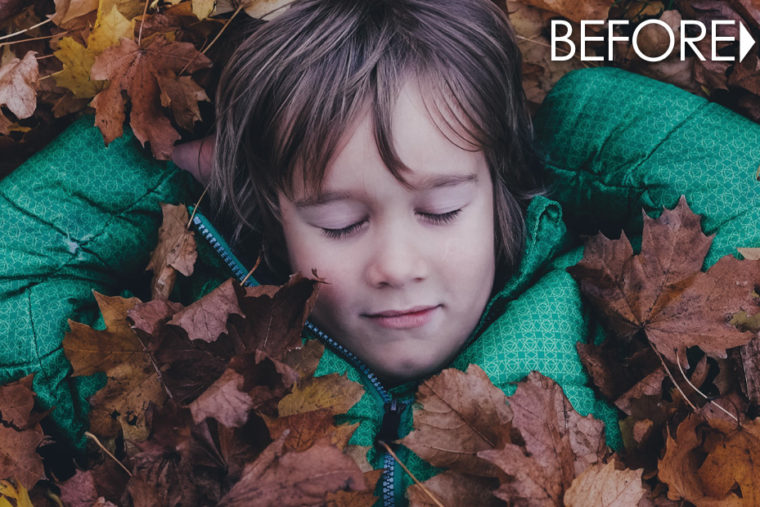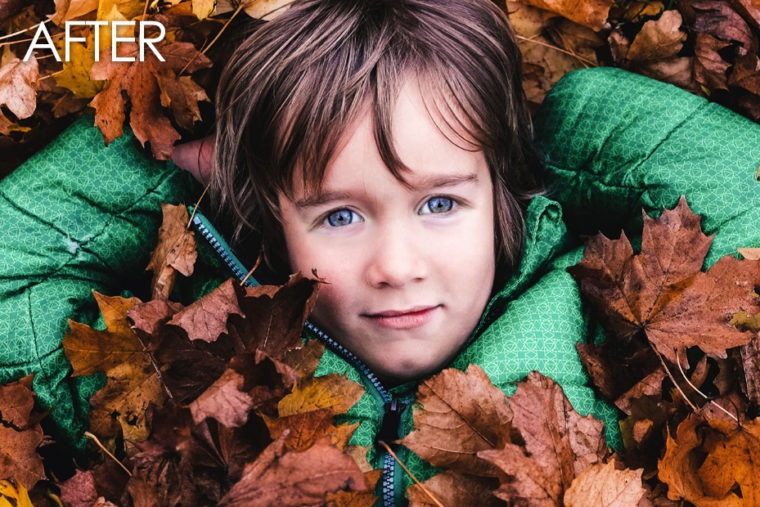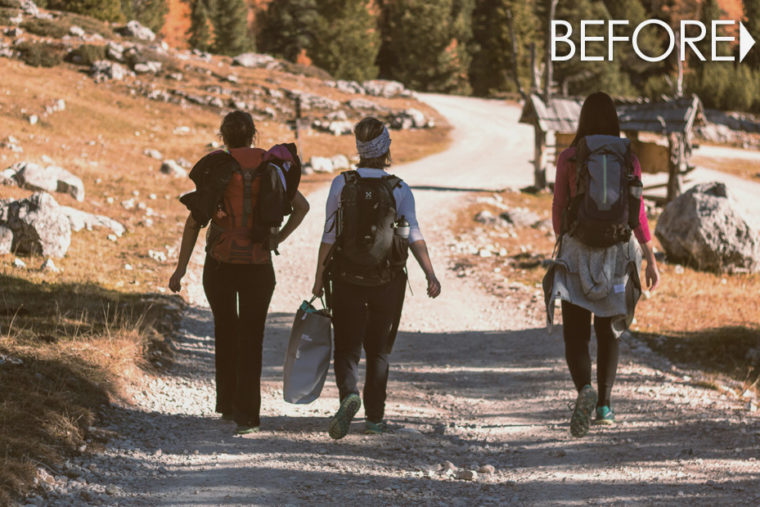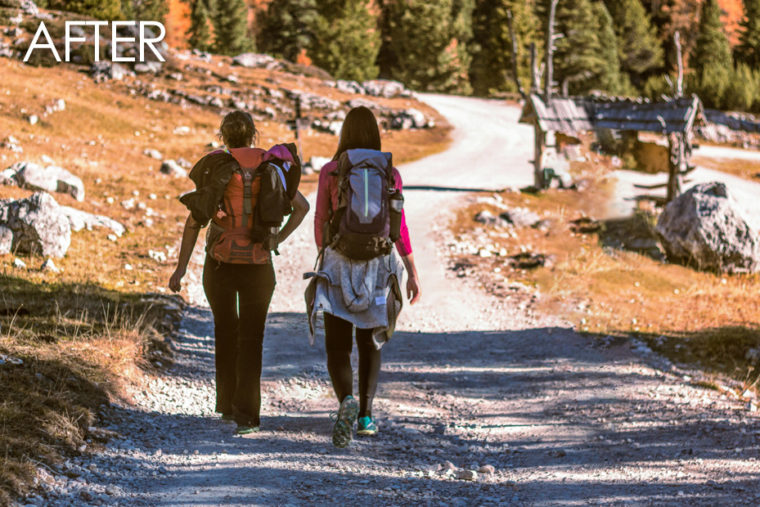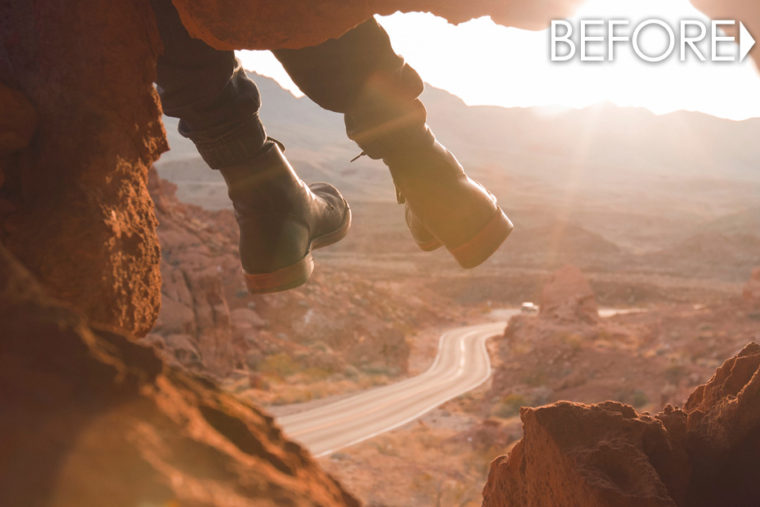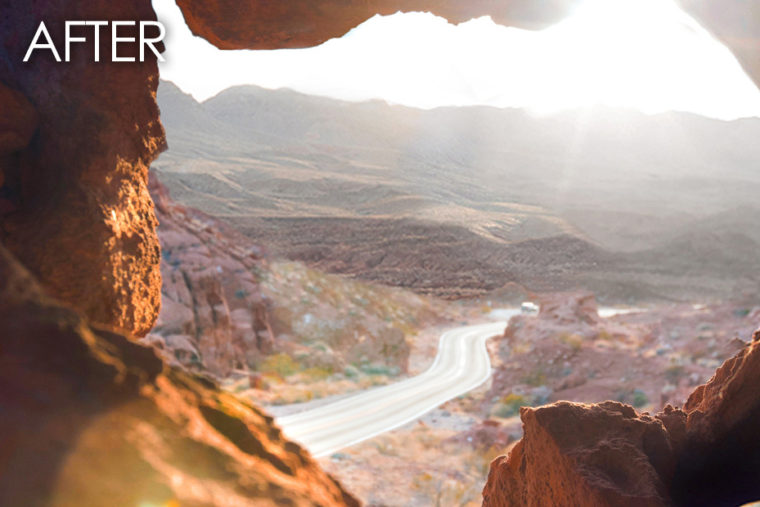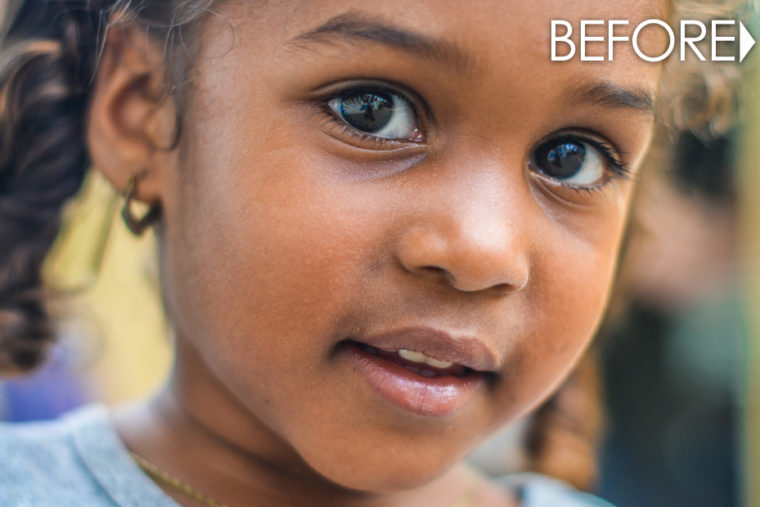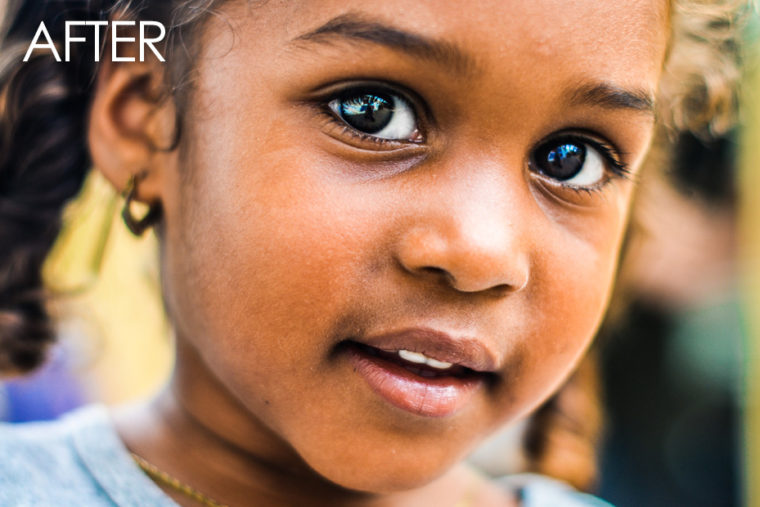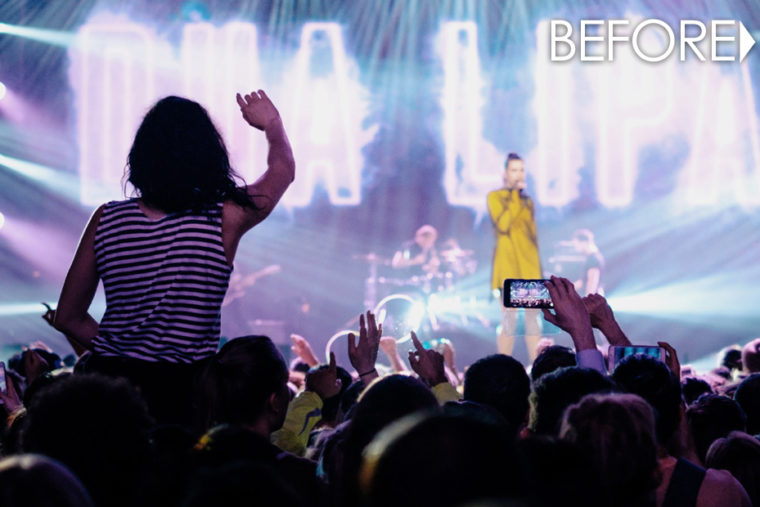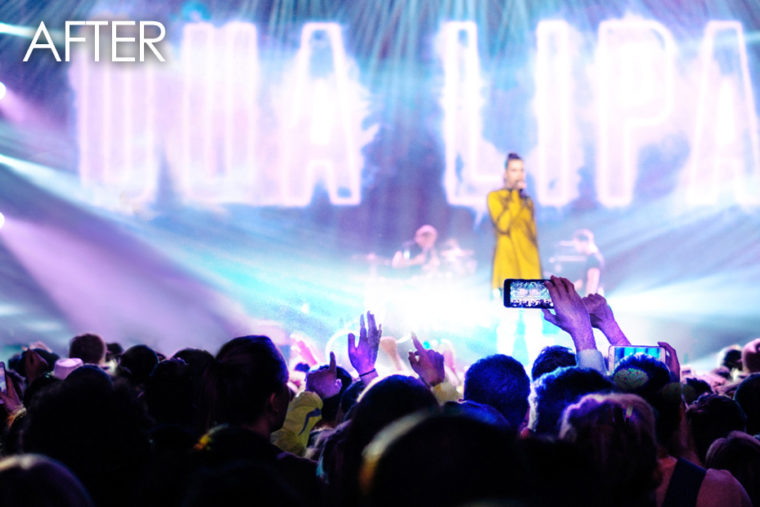 Rocket Retouch puts the focus back on

Y O U.

your moment.

your subject.

your beauty.

your vision

your purpose.

your idea.
MISSION
Rocket Retouch refocuses the attention on the original intent of your photos for social media, actor headshots, corporate headshots, modeling photos, vacation photos, activity/sport photos, and beautiful scenery shots.
Our expert touch places the focus on where it should be and even brings out details you never knew were even there!
UNWANTED OBJECT REMOVAL
In short, Rocket Retouch puts the focus back on Y O U! Remove unwanted people and objects from your photos. Say goodbye to photobombers, ex-boyfriends, ex-girlfriends, and distracting crowds or objects.
FREE Light Adjustment, Color Correction and Pixel Enhancement. » Order Now
FACIAL RETOUCH
Our philosophy is that every face is beautiful but every photograph isn't. Our service removes unwanted blemishes, scars, marks, and lines without erasing your natural skin texture. Other retouch services make you look like a cartoon. You're not a CGI character!
You're a beautiful human being so let your photos put your beauty on display for the entire world. Facial retouch also includes Iris Enhancement, Eye Whitening/Opening, and Teeth Whitening to showcase the best Y O U.
FREE Light Adjustment, Color Correction and Pixel Enhancement. » Order Now
OBJECT REMOVAL
$15 or $25 per image
• Basic Removal $15 – 1 Object
• Advanced Removal $25 – Multiple Objects
• Perspective Shift – if needed
• Light Adjustment
• Color Correction
Buy 5 images get 1 FREE

FACIAL RETOUCH
$25 per image
• Unwanted Blemish/Mark/Scar Removal
• Eye Whitening/Iris Enhancement
• Teeth Whitening
• Eye Opening – if needed
• Light Adjustment/Color Correction
Buy 5 images get 1 FREE
CUSTOM RETOUCH
$50 per image and up
• Retouch of Complex Photos
• Product Photos
• Print/Web Advertisements
• Light Adjustment
• Color Correction
Buy 5 images get 1 FREE